2015 SUMMER CAMP REGISTRATION & INFORMATION:
Saturday, April 11, 7:30 am to 10 am at the
Oxford Community Center
Registration is based on a 'first come, first served' basis.
OKC board members will monitor the 'sign in' procedure.
The official 'sign in' sheet will be available at 7 A.M.
An adult may register the child or children of one family.

2015 camp T-shirts may be ordered at $12 each. Please specify the size desired. (Available for adults too!)
A "hard copy" of all registration forms must be filled out--no emailed attachments!
Checks or cash only. Payment in full for tuition and T-shirts is preferred, however, a two-installment payment plan is available upon request. The first payment is made at registration and the second installment is made one month later, May 11.
Tuition is $175 /per week (cash),
$180 credit card payment includes $5 surcharge.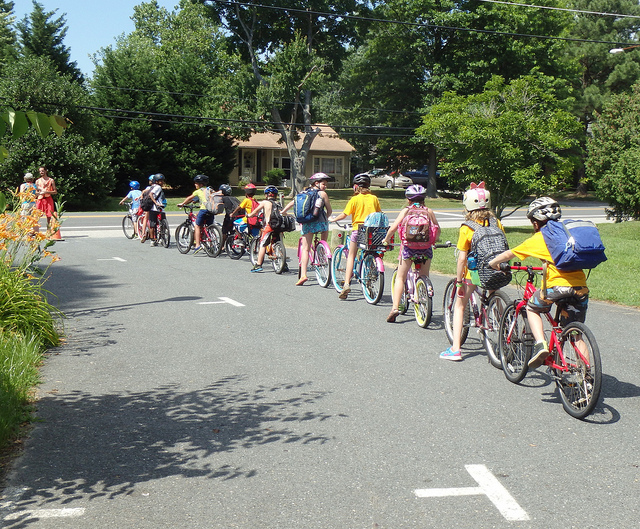 Weekly enrollment is limited to 50 campers. Campers may enroll for one to four weeks.
OKC Camper Eligibility
Children are eligible to be campers if they are between 6* and 13 years of age (children entering second grade through eighth grade), and live in Oxford, or have a parent who works in Oxford, or a grandparent who lives in Oxford.
An OKC Camper must be a capable bicycle rider and able to understand and obey safe bicycling rules. The camp gets around by bicycle and uses the whole town of Oxford as its campus. Good bicycling skills are basic to a safe and fun camp experience.
*Campers must have completed first grade. Parents are urged not to register young children for a camp experience they may not be ready to handle.